AUGUST NEWS
Keep up with what's happening at Whiteboard by checking out our August wrap-up. We've got everything from a new tech tip to what you might have missed on our social media platforms. Let us help you stay in the know with Whiteboard CRM.
TECH TIP
Navigating Whiteboard: The New User Guide to Knowing WHAT is WHERE
Are you new to using Whiteboard? Have you recently added an LOA or other team member? Our latest video guide helps you quickly find what you're looking for and master navigating on the homepage, the top row, the three line menu, and support chat.
---
YOU WERE BUSY IN JULY!
You funded over half a BILLION, and helped over 2,000 families get into homes. We took a look at the number of new clients and partners and the number of in-app text conversations — replacing all of those phone calls, right? You grew your business and you were engaged with clients and partners!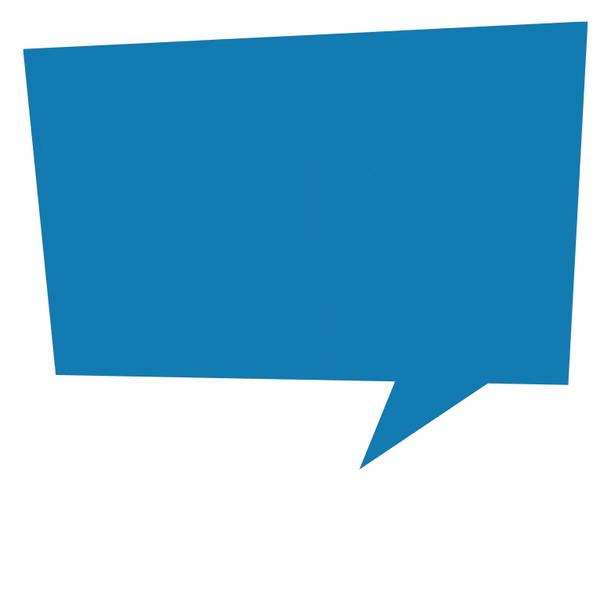 Think about this — sometimes it takes 10min. per email or text to follow up on a referral, and keeping your partner in the loop, and loan updates emails take even more time. The pre-built campaigns in Whiteboard saved our LO's at least 124,000 hrs last month. And when we save you time, you spend more time growing your business by developing deeper client and partner relationships. We love it!
---
IN CASE YOU MISSED IT ON SOCIAL
We're always adding new, helpful content to our blog, have you seen it? Don't miss out on the tips and tricks we've found that can help take your business to the next level. One way we enjoy highlighting our top producers and partners is by sharing video interviews hosted by Whiteboard President Kevin Ducey on our social media platforms. Click below to watch the latest ones! Follow us on Facebook and never miss an interview!
| | |
| --- | --- |
| | |
| | |
| | |
---

AUGUST COACHING GRADS!
A shout out to all of our recent Onboarding/Coaching graduates from everyone at Whiteboard! These new customers (and their teams!) invested their time and energy in August with one of our Success Coaches, not only learning how to use Whiteboard, but dialing it in for their business.
David Rodriguez | Caliber Home Loans
Michael Gutierrez | Fusion Mortgage Lending
Chris Nelson | Eastside Funding
Joaquin Caballero | Caliber Home Loans
Christian Dahlin | Premier Capitol
Jason Sams | Premiere Capitol
Eric Johnson | American Mortgage Affiliates Company
Anthony Anderle | American Mortgage Affiliates Company
Joaquin Caballero | Caliber Home Loans
Chad Rutherford | Eagle Mortgage
Jenny Allen | Eagle Mortgage
How about you?
Do you need to complete your coaching? Or feel like you need a new campaign? Let's get you scheduled with a Success Coach: email us at support@whiteboardcrm.com or give us a call at 866-333-6311 ext. 2.
---
RECENT CUSTOMER TESTIMONIALS
Alfredo Arteaga

| Groves Capitol

I've used several other CRM's in the past, Whiteboard CRM is by far has the best campaigns. I'm happy to recommend the program and their service, their team has been more than accommodating to me.

David Koch

| NEXA Mortgage

"I've been recommending Whiteboard to all my colleagues. I find it easy to pick up and easy to use. The customer support representatives are also insanely helpful creating custom fields, actions, and campaigns."
---
GIVE US FEEDBACK!
We'd love to know what's on your mind. Want to share your feedback or ask us a question? Click the button and send us your message!