FEBRUARY NEWS FOR YOU!
Keep up with what's happening at Whiteboard by checking out the February wrap-up. We've got something new for you no matter what you're looking to find. Check it out!
---
IN CASE YOU MISSED IT ...
We've been working hard to bring you all the information to help every day be your best day. If you haven't seen what we've been up to, check out the highlights below and then follow us on social media to never miss an update again!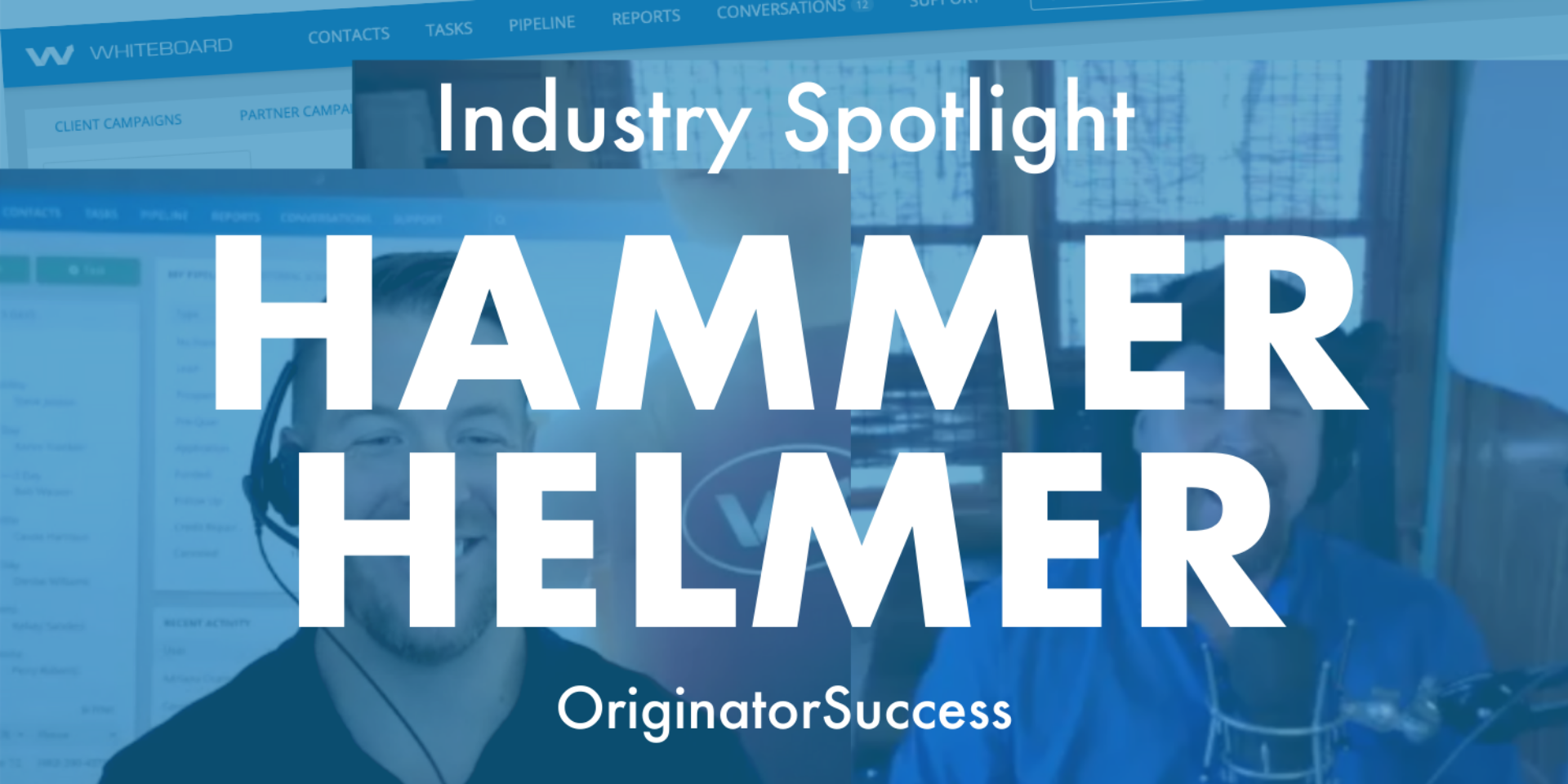 When you cut your teeth selling vacuum cleaners through door-to-door sales there's not much you can't handle. Meet Hammer Helmer as he chats with Whiteboard CRM President Kevin Ducey in this recent interview!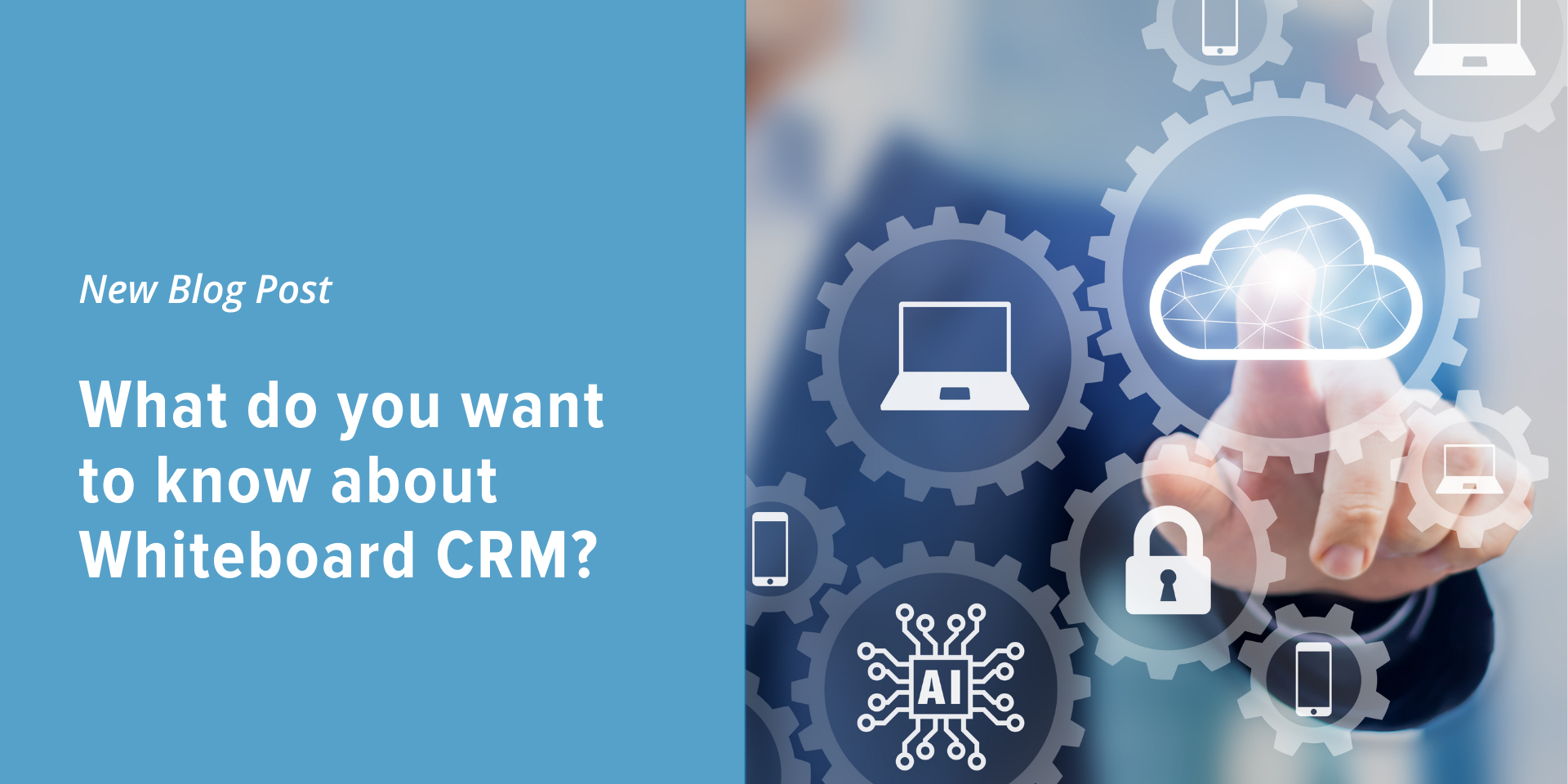 We put together a list of answers to some of the most frequently asked questions about Whiteboard CRM (well, before they buy it anyway) and published it to the blog. Share it today with your colleagues who need to know more about Whiteboard!
---
NEVER BEFORE SEEN ...
Be the first to read and share our latest content! Whiteboard President Kevin Ducey recently interviewed mortgage-industry professional Jason Frazier who talked about being "born into the industry" and he shares his insights about tech and marketing. Check it out!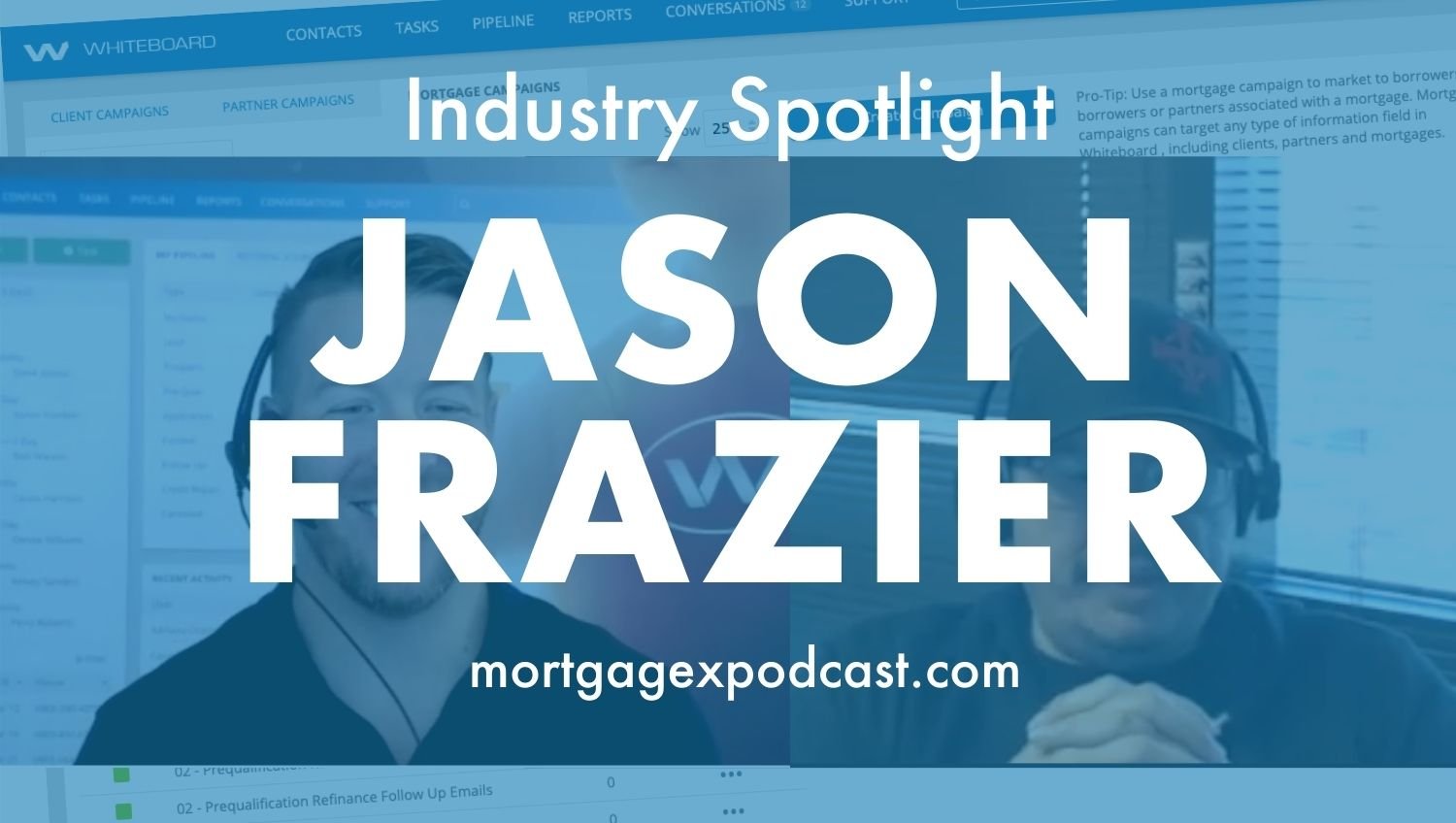 ---
TECH TIP
---
JANUARY STATS TO CELEBRATE!
We know that all our Whiteboard users are incredible and we have the numbers to prove it. Can you believe that Whiteboard CRM customers saved more than 104,000 hours last month?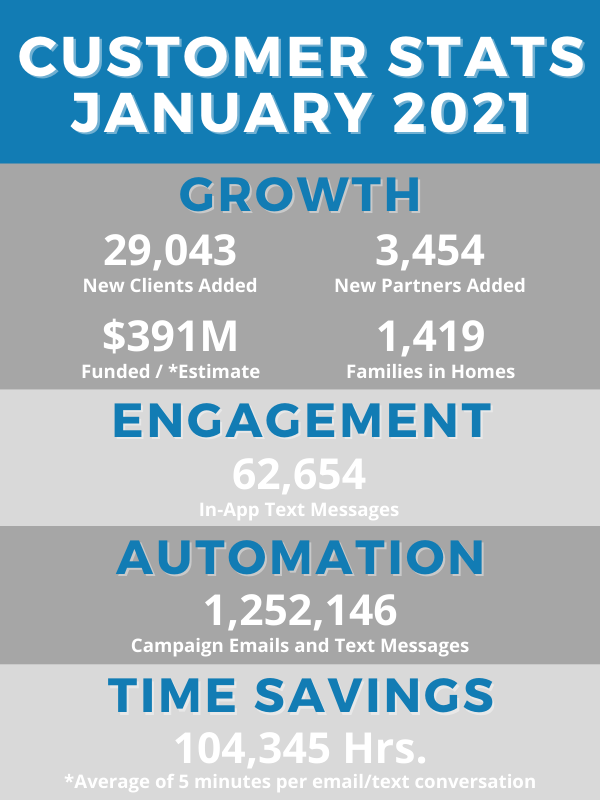 ---

FEBRUARY COACHING GROUP
Congrats to the customers who invested time and energy working with a Success Coach dialing in Whiteboard specifically for their business!
Jim Allen | Bangor Savings Bank
Justin Butler | Affinity Mortgage
Matthew Cline | VIP Mortgage
Matthew Duran | Holland Mortgage Advisors
Danielle Edwards | Caliber Home Loans
Melanie Overmoe | Answer Home Loans
Do you need to complete your coaching? Or feel like you need a new campaign? Let's get you scheduled with a Success Coach: email us at support@whiteboardcrm.com or give us a call at 866-333-6311 ext. 1.
---
TESTIMONIALS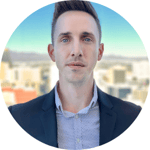 Robert H. St. John Jr. | St. John Loans
This tool has been so helpful with above and beyond client communication. The birthday reminders and automated campaigns are so helpful with keeping clients in the loop and engaged.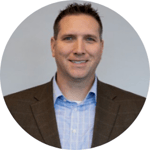 Jim Allen | Bangor Mortgage
Since I started, I have gotten 3 purchases and 2 refinances as a direct result of the built in contacts in the campaigns, all of them said it was because of my frequent email/text check ins that they called me.
---
GIVE US FEEDBACK!
We'd love to know what's on your mind. Want to share your feedback or ask us a question? Click the button and send us your message!