We are excited to roll out a new support system at Whiteboard CRM. Powered by Zendesk, the new platform will keep you better informed and connected to your support tickets than ever before!

On June 1st, any help request sent to support@whiteboardcrm.com will instantly return a ticket number and confirmation that we've received your request. From there, you'll be able to see ticket updates as they're made and communicate directly with our support team.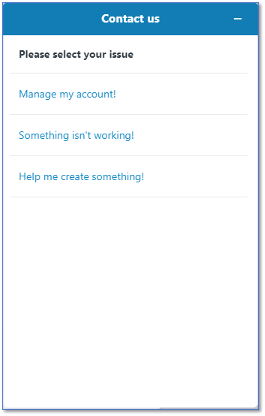 On June 16th, the chat bubble will be replaced by a similar but better widget. With the new widget, you'll be able to submit a support ticket 24/7, just like if you are emailing your support request or engage a support member for a live chat when one is online.
In other words, you'll have the option to live chat with a support member or create a support ticket yourself all from within the new widget.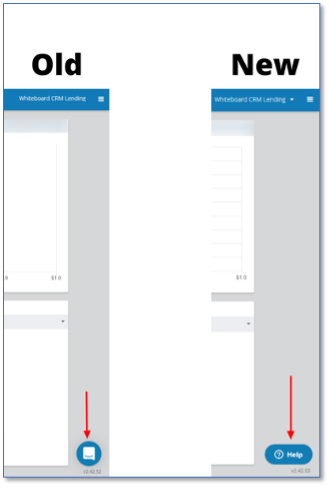 Please note that the coaching@whiteboardcrm.com inbox is going away on June 1st. To get in contact with a Custom Success Manager, please contact us via the support email or chat, and we'll get you connected with the right person.

We are confident that our new support tools will significantly improve your support experience and reflect a better overall commitment to your success with Whiteboard CRM.