JANUARY NEWS FOR YOU!
Keep up with what's happening at Whiteboard by checking out the January wrap-up. We've got something new for you no matter what you're looking to find. Check it out!
---
IN CASE YOU MISSED IT ...
We've been working hard to bring you all the information to help every day be your best day. If you haven't seen what we've been up to, check out the highlights below and then follow us on social media to never miss an update again!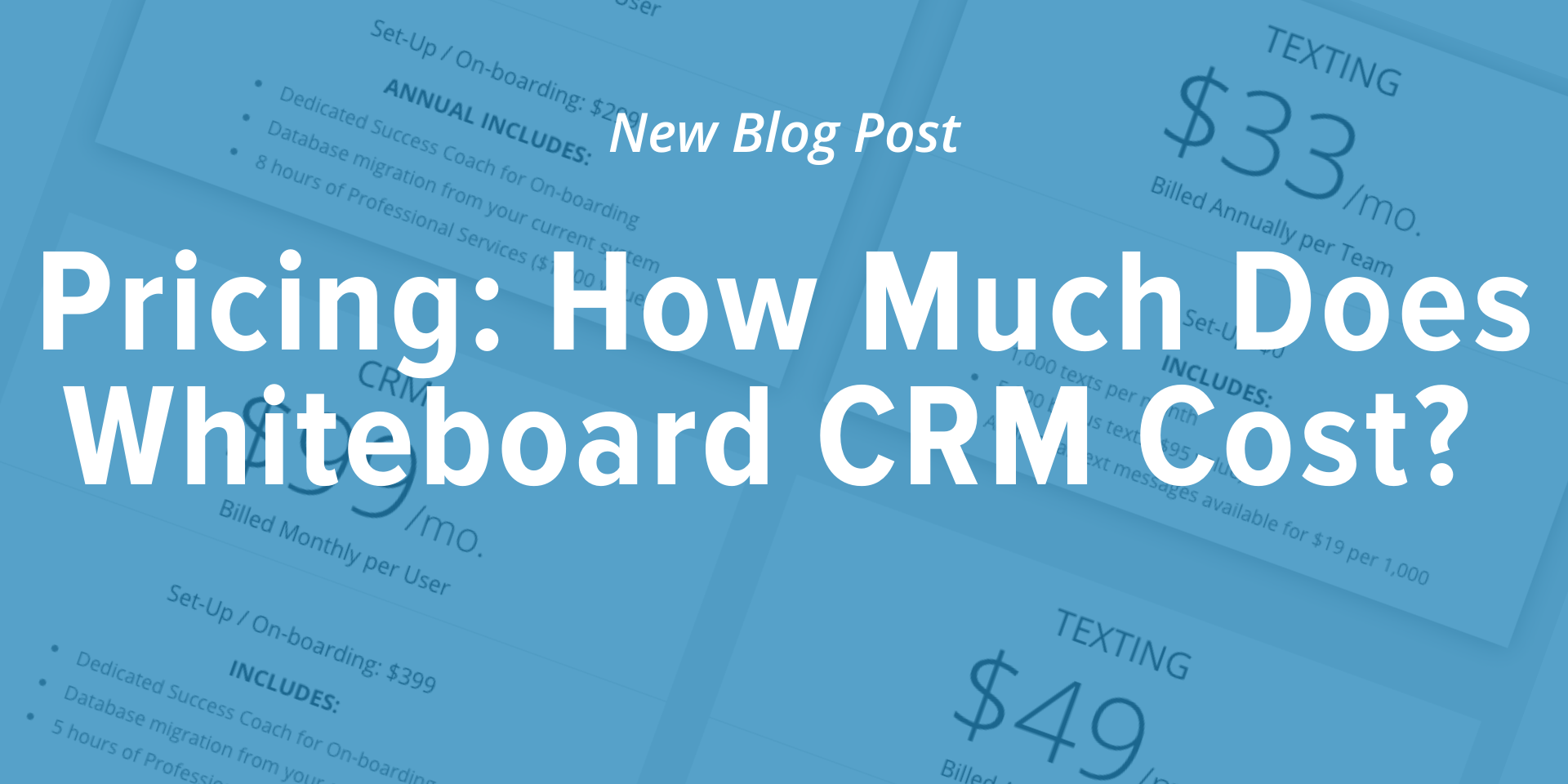 Don't miss reading our latest blog post about why Whiteboard CRM prices our software subscription the way we do and what each subscription pays for each month. As a customer, you're likely aware of the benefits, but we'd be happy for you to share this blog post with your friends and colleagues!
Check out our latest Tech Tip video which can help you better understand (or explain) Whiteboard's pipeline sequences and the custom campaigns created to accompany them to guide your customers from lead to loan.
---
2020 STATS TO CELEBRATE!
In 2020, Whiteboard CRM users helped more than 206,000 families find new homes in the midst of a global pandemic. Whiteboard CRM helped you and your fellow LO'S automate almost 7 MILLION emails and texts. That's a ton of time saved!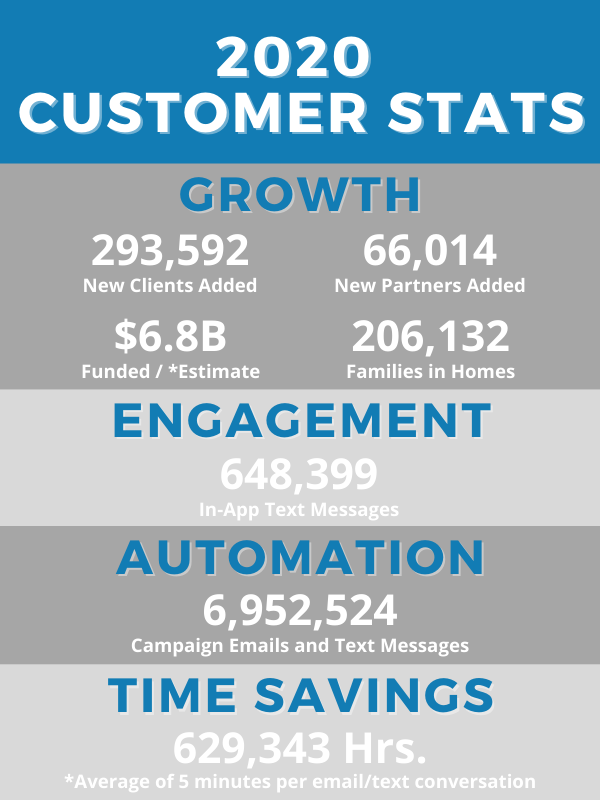 ---
FROM KEEPING CURRENT MATTERS
Here at Whiteboard CRM we rely on our trusted partners to help keep us in the know about what's happening in the world around us. Our friends at Keeping Current Matters put together a round up called, "These Were the Biggest Lessons Learned From the 2020 Real Estate Market" we think you might be interested in reading. We know we were. Check it out by clicking this link.
---

JANUARY COACHING GROUP
Congrats to the customers who invested time and energy working with a Success Coach dialing in Whiteboard specifically for their business!
Sean Antonius | North Pacific Mortgage
Corey Conkright | Nexa Mortgage
Tyler Crisci | Movement Mortgage
Harry Hager | Potomac Mortgage Advisors
David Keller | Nexa Mortgage
Victor Olabintan | Nexa Mortgage
Dave Osofsky | Movement Home Loans
Erica Roberts | Parish Lending
Art Shalomov | All Western Mortgage
Robert St. John | St. John & Associates

Dante Zompetti

| Movement Mortgage
Do you need to complete your coaching? Or feel like you need a new campaign? Let's get you scheduled with a Success Coach: email us at support@whiteboardcrm.com or give us a call at 866-333-6311 ext. 1.
---
TESTIMONIALS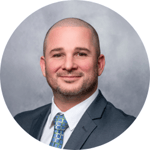 Frank Mazza | New West Lending
We couldn't be happier with the experience and team! These guys believe in service and meeting the needs of the broker! In such a short period of time we have already customized some features that are making us better service providers.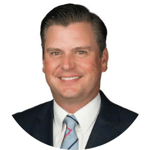 Marty Preston | Benchmark Mortgage
Whiteboard paid for itself and much more in just one day. After sending a Whiteboard email refinancing campaign, we received nearly 100 responses. Needless to say my team is loving Whiteboard.
---
GIVE US FEEDBACK!
We'd love to know what's on your mind. Want to share your feedback or ask us a question? Click the button and send us your message!