MARCH NEWS FOR YOU!
Keep up with what's happening at Whiteboard by checking out the March wrap-up. We've got something new for you no matter what you're looking to find. Check it out!
---
IN CASE YOU MISSED IT ...
We've been working hard to bring you all the information to help every day be your best day. If you haven't seen what we've been up to, check out the highlights below and then follow us on social media to never miss an update again!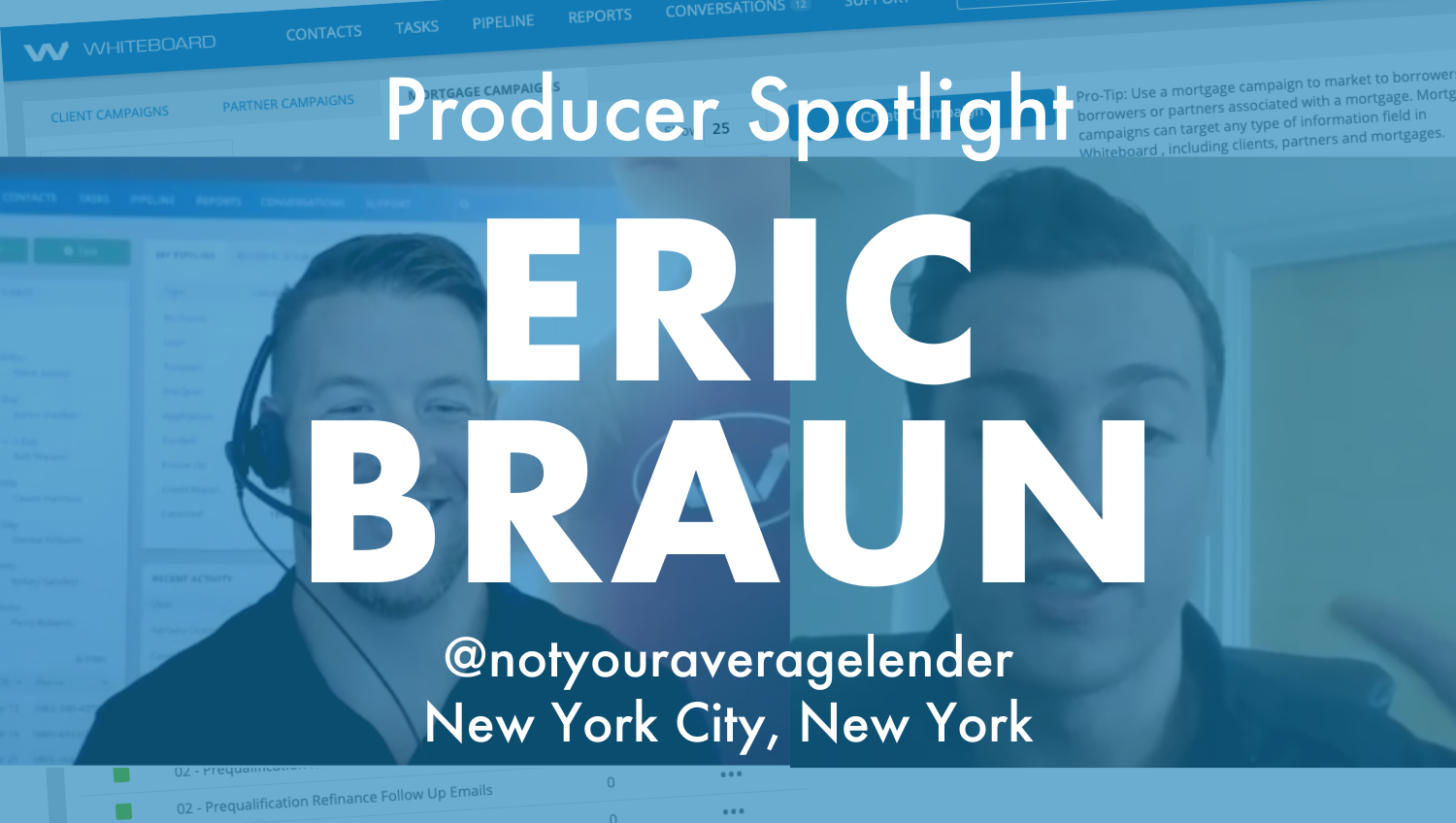 Meet Eric Braun who sat down with Whiteboard CRM President Kevin Ducey to talk about moving from a mortgage industry novice to a top producer fast!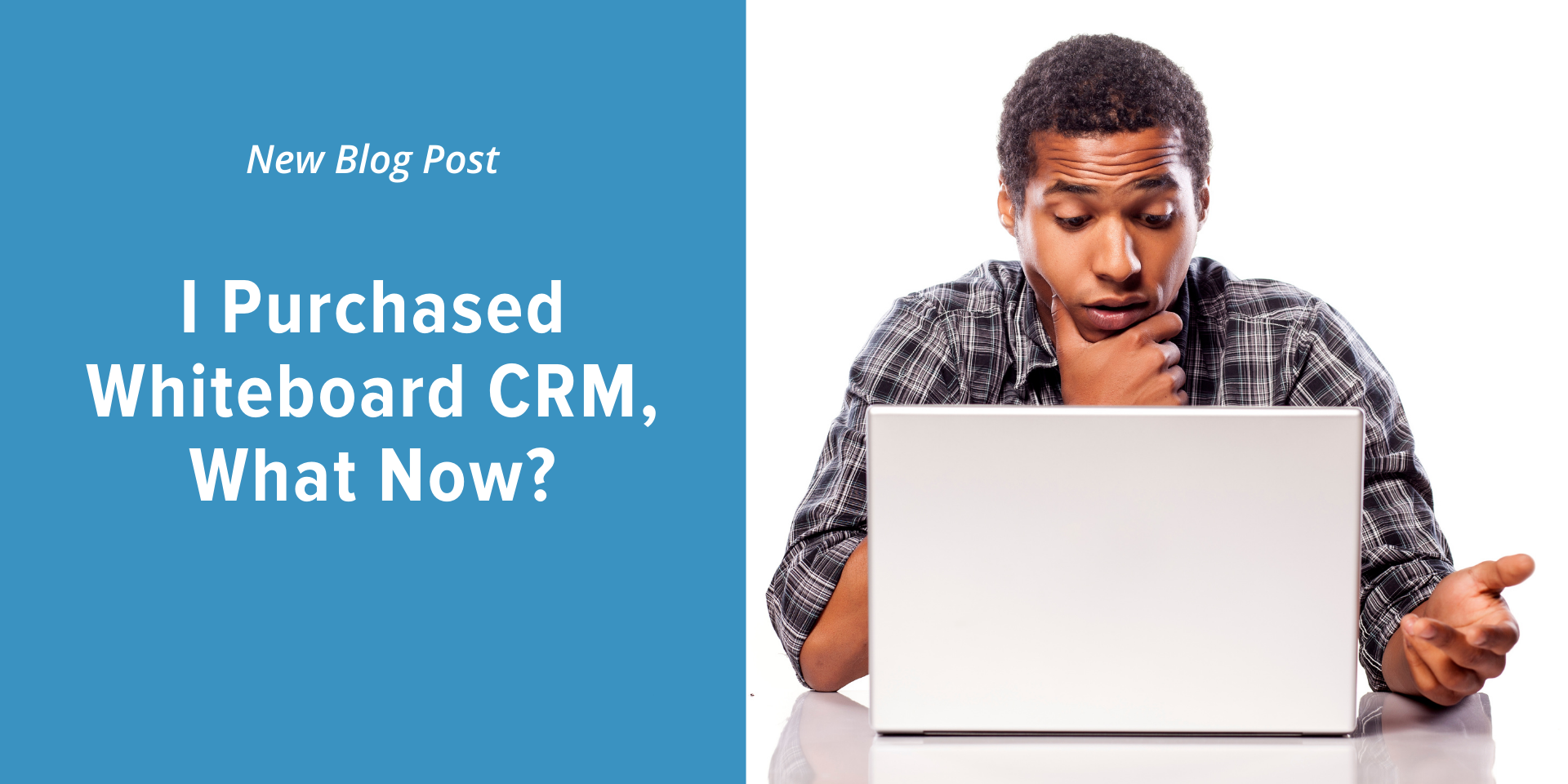 Have you ever tried explaining to a colleague what happened after you purchased Whiteboard? You don't have to do that anymore! We created a blog post that helps potential and new customer understand "what's next" after they take their first steps with us as their CRM.
---
NEVER BEFORE SEEN ...
---
WHITEBOARD CRM AND THE URLA 3.2 \ 3.4 UPDATE
If you're interested in reading the blog click here.
---
FEBRUARY STATS TO CELEBRATE!
We know that all our Whiteboard users are incredible and we have the numbers to prove it. Can you believe Whiteboard users saved more than the equivalent of 411 WEEKS using automation last month?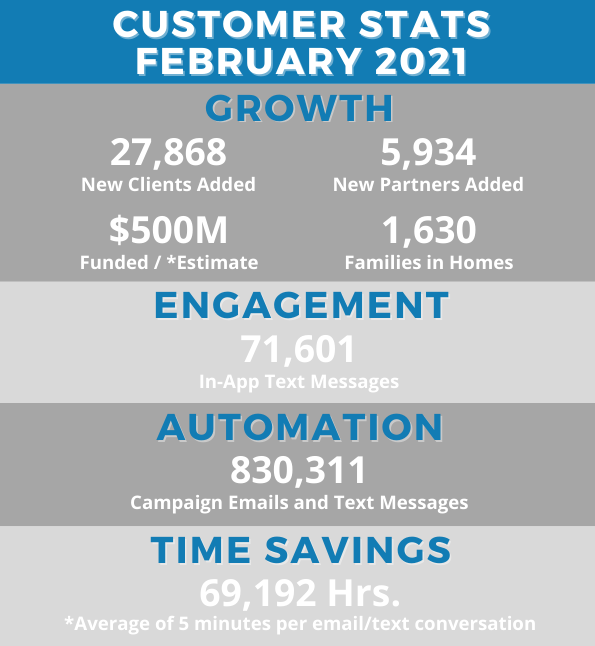 ---

MARCH COACHING GROUP
Congrats to the customers who invested time and energy working with a Success Coach dialing in Whiteboard specifically for their business!
Patrick Gibson | UNMB Home Loans Inc.
Trevor Shishkowsky | One Mortgage Inc.
Sergio Salagado | Fundrite Mortgage
Matt Dean | Palm Lending LLC
Marc Nungester, Lee Hunt, Jared Harless | Motto Mortgage
Christopher Gibson, Brandon Gibson | Gibson Home Loans
Andrew Westhof | Lake Michigan Credit Union
Brennan Goff | Equity Prime Mortgage
Stan Hartzheim | Sun West Mortgage
Zachary Van Es | Caliber Home Loans
Larry McDonnell | SouthFork Funding
Brad Flores | Draper and Kramer Mortgage Corporation
Do you need to complete your coaching? Or feel like you need a new campaign? Let's get you scheduled with a Success Coach: email us at support@whiteboardcrm.com or give us a call at 866-333-6311 ext. 1.
---
TESTIMONIALS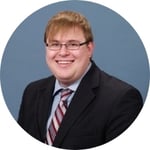 Andrew Westhof |Lake Michigan Credit Union
Whiteboard is amazing! Best decision I've made this year was to purchase Whiteboard AND go through success training to maximize the benefits!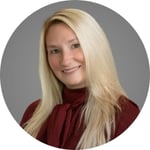 Kim Antenucci | Movement Mortgage
I gotta say, Whiteboard has gotten me so much new work. I am overloaded now!
---
GIVE US FEEDBACK!
We'd love to know what's on your mind. Want to share your feedback or ask us a question? Click the button and send us your message!