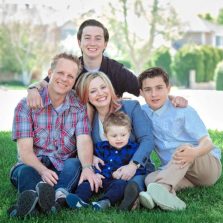 The early 2000s were boom years for lenders. A healthy economy, low interest rates, and rapidly increasing home values paved the way for record homeownership. Loan officers had more business than they could handle. It was an ideal environment to make mistakes, learn from them, and keep getting better.

Then the bubble burst, taking the lending industry with it.

"We were all in the heyday of mortgage. Then, obviously, we all got humbled."
Many factors contributed to the crash including overvalued homes, "creative lending", and the sub-prime crisis, which ended up playing a major role in the economy's downward spiral.

While many loan officers looked for new careers, Marcoux searched for ways to improve hers.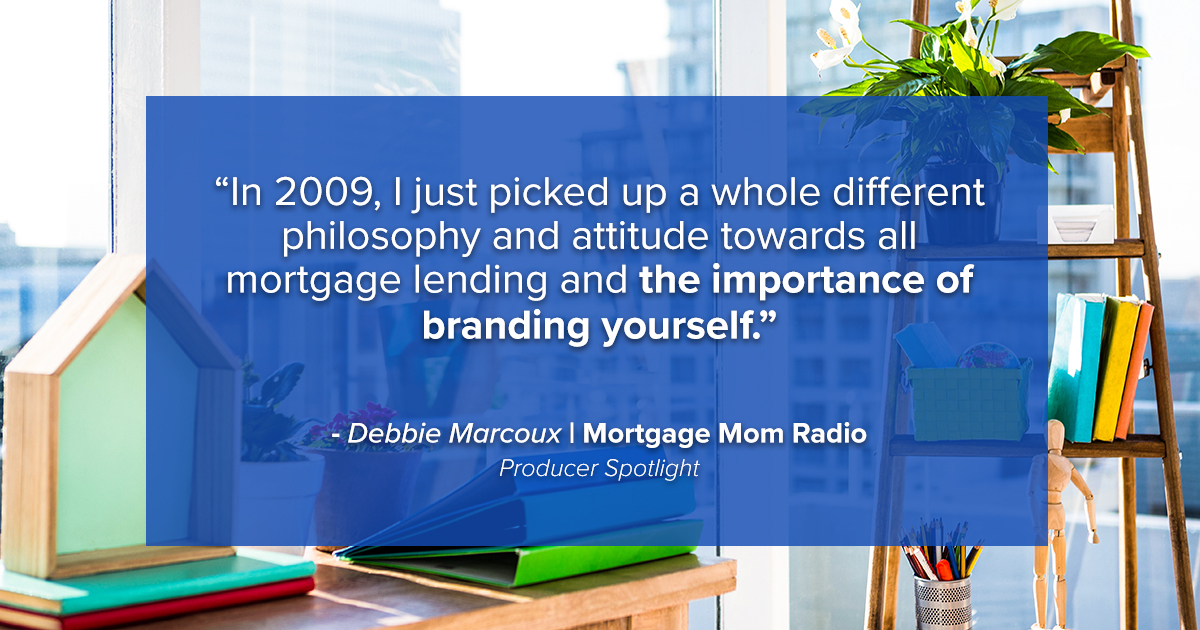 "In 2009, I just picked up a whole different philosophy and attitude towards all mortgage lending and how I was going to go after it. The importance of branding yourself."

Today, Marcoux manages a JMJ Financial branch in Stevenson Ranch, CA where she has a small team of LOs and assistants. She also hosts a popular radio show—Mortgage Mom Radio—on America's biggest country radio station—105.1FM in Los Angeles.

She's on the air once a week for an hour educating consumers about loans, purchasing their first home, and advising on how to eliminate high credit card debt. Out of the hour show, she then repurposes five segments for a daily podcast.
"It's very fulfilling watching someone who didn't think that they could become a homeowner close on their first home or someone who was under water in debt be able to breathe a breath of fresh air," she says.

She sees the effect of her advice first hand because five to seven of her listeners become customers each month. This volume is likely to increase conditions make buying a home or refinancing more appealing.

"It's hard industry-wide because everywhere is busy. Underwriting turn times are going to start to feel a little bit of pain. Closing turn times are going to feel a little pain. Closing a loan within 30 business days on a refinance is going to feel a little bit of pain."

Marcoux has been here before so she's not too worried. It's a good problem to have even if it means business is a little different.

Because of the recent rate drops and having a healthy database of home buyers, she's getting a lot of requests for refinancing. The majority of her business used to be purchase mortgages specifically, but it's become more like 50% purchase and 50% refinances—however she isn't concerned about the ratio.

"A loan is a loan. We want to help our clients and our clients are clients for life."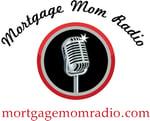 If you're interested in hearing her shows, you can find a list of all of Debbie's shows by visiting her blog.
Find more information, tips, and success stories from Whiteboard's partners and friends when you read more posts on our blog.