APRIL NEWS FOR YOU!
Keep up with what's happening at Whiteboard by checking out the April wrap-up. We've got something new for you no matter what you're looking to find. Check it out!
---
IN CASE YOU MISSED IT ...
We've been working hard to bring you all the information to help every day be your best day. If you haven't seen what we've been up to, check out the highlights below, and then follow us on social media to never miss an update again!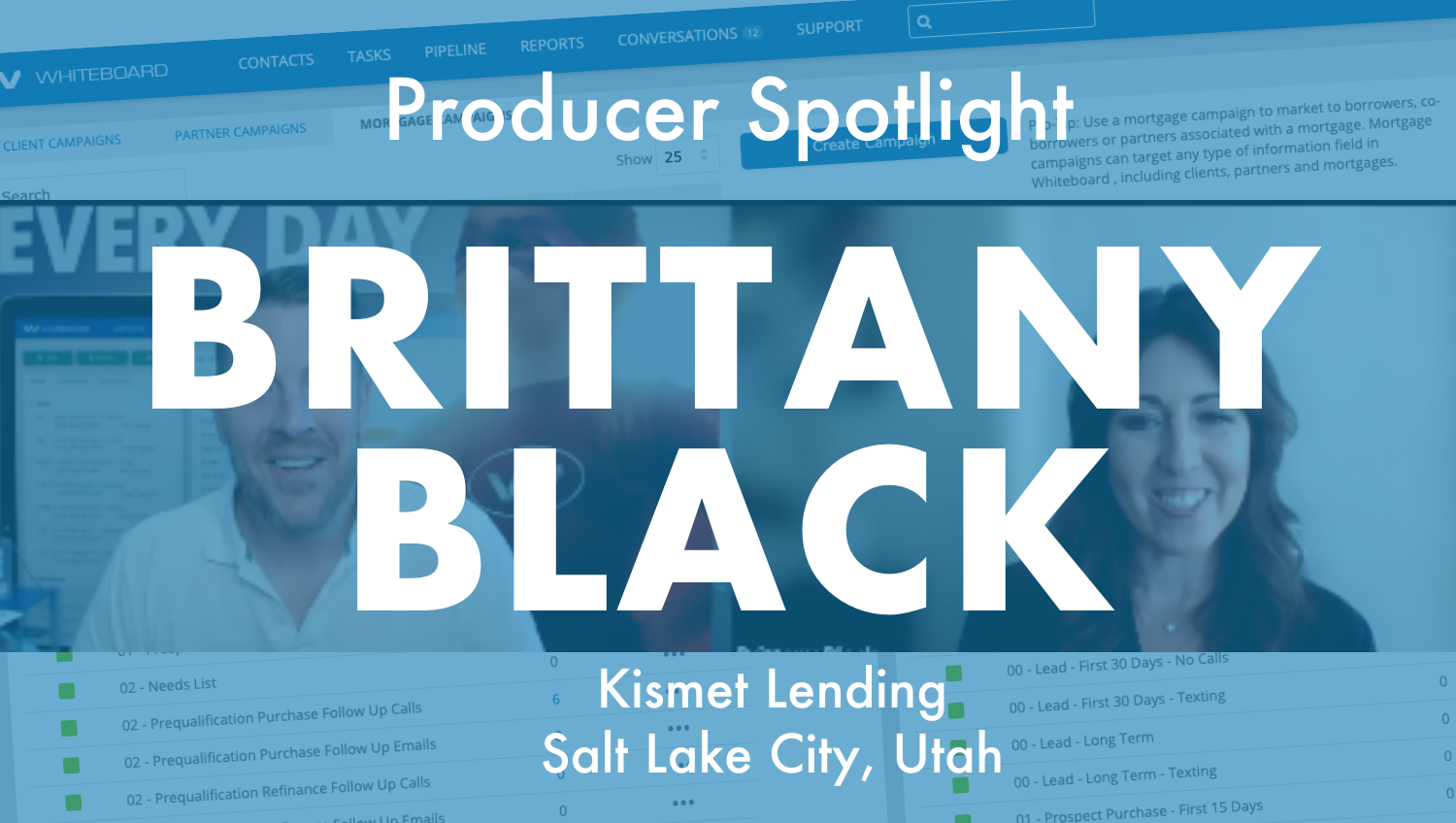 ---
NEW VIDEO CONTENT AVAILABLE
---
MARCH STATS TO CELEBRATE!
We know that all our Whiteboard users are incredible and we have the numbers to prove it. Can you believe Whiteboard users funded more than $550 million in new homes while helping almost 2,000 families find their next home?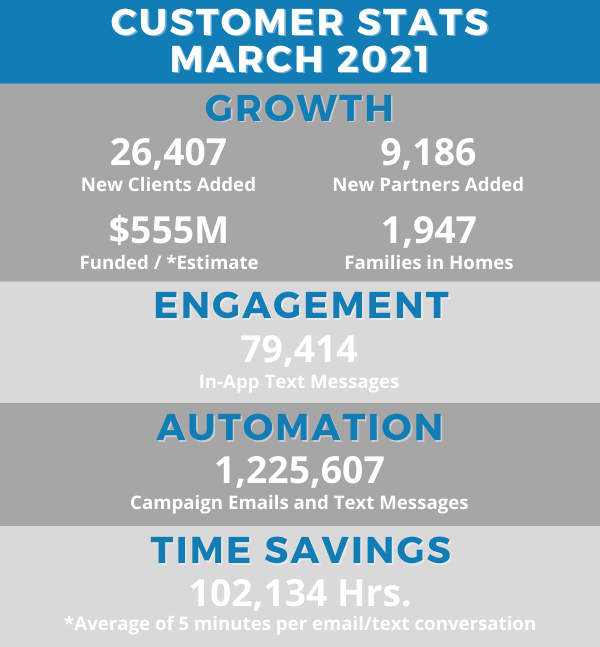 ---

APRIL COACHING GROUP
Congrats to the customers who invested time and energy working with a Success Coach dialing in Whiteboard specifically for their business!
Jenn Uranga | Nexa
Tim Howard | Upstart Mortgage
Ron Zeigler | Edge Home Finance
Brandt Myers | Edge home Finance
Andrew Mahoney | Mahoney Mortgage Group
Ron Mackey | Answer Home Loans
Rocky Simple | Affinity Mortgage
Shelly Lamb | Caliber Home Loans
Steve Tiscione | Success Mortgage Partners
Jason Tinnin | Peak Home Loans


Do you need to complete your coaching? Or feel like you need a new campaign? Let's get you scheduled with a Success Coach: email us at support@whiteboardcrm.com or give us a call at 866-333-6311 ext. 1.
---
TESTIMONIALS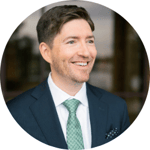 Wilhelm Koenig |Cornerstone Lending
"Whiteboard is easily worth the price of an assistant, one you can train to do exactly what and when you want, who makes you look relentlessly proactive and is priceless in terms of the peace of mind that comes from knowing that every lead is being followed up with."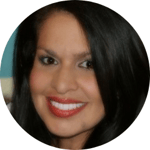 Lady Higuera| Perry Homes
I have to tell you this... I just uploaded six [loans] to test the system. It activated the re-fi referral request...we got our first refi off the system. I literally fall in love with this product more and more every day!"
---
GIVE US FEEDBACK!
We'd love to know what's on your mind. Want to share your feedback or ask us a question? Click the button and send us your message!